Ondra Home Building is a state-certified General Contractor based in Pensacola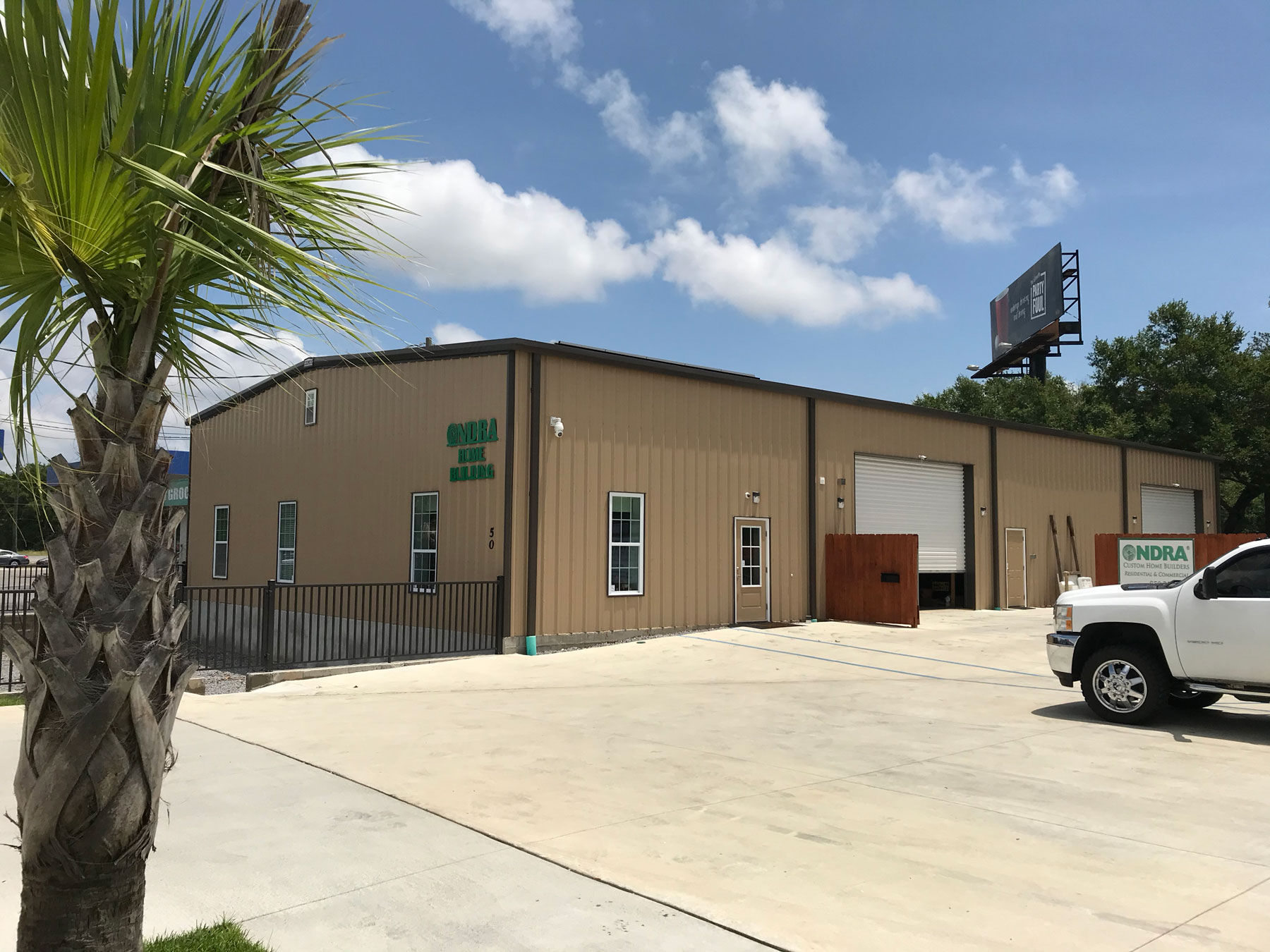 Ondra Home Building Headquater
Ondra Home Building, LLC
Florida State License: CGC1528041
| | |
| --- | --- |
| Monday | 7 AM–5 PM |
| Tuesday | 7 AM–5 PM |
| Wedneday | 7 AM–5 PM |
| Thursday | 7 AM–5 PM |
| Friday | 7 AM–5 PM |
| Saturday | Close |
| Sunday | Close |
50 S Pace Blvd,
Pensacola, Florida 32502, US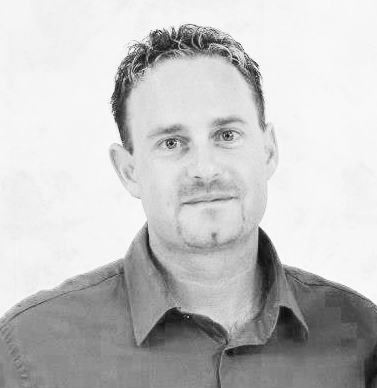 His extensive knowledge and expertise enable him to take on even the most challenging projects with confidence and ease.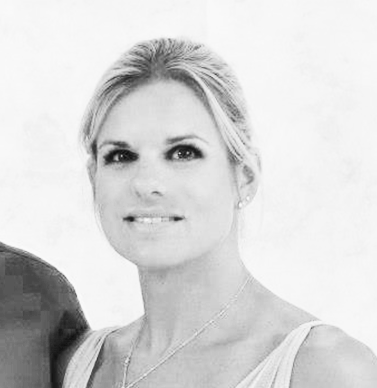 Her meticulous attention to detail and analytical skills allow her to approach all financial matters with precision and accuracy.
With her communication skills and attention to detail, she ensures that every project runs smoothly from start to finish.
John is a designer who has worked on projects at 321 Gulf Blvd and 4031 W Madura Rd.
Some of his notable projects include 308 Ariola, Following Seas, Holley by the Sea, and more.
Melissa is dynamic, fresh, experienced and accomplished architect
Experienced and skilled structural engineer who has been involved in a variety of our projects.
At our company, we have implemented a comprehensive system to effectively work with our subcontractors and ensure that both sides are satisfied with the outcome
We view our subcontractors as partners rather than just service providers. We involve them in the planning and decision-making process, seeking their input and feedback on project issues. By working collaboratively, we are able to identify potential issues early on and proactively address them before they become bigger problems. We use technology to streamline communication and enhance productivity. We leverage project management software, cloud-based collaboration tools, and mobile apps to ensure that all stakeholders are connected and working towards the same goals. We believe that technology can improve efficiency and help us achieve better outcomes

Ondra Home Building uses UDA Technologies software to provide clients with real-time project progress updates
The software allows for quick communication and decision-making, keeping the project on track and within budget. This innovative feature provides transparency, convenience, and peace of mind throughout the building process, enhancing the overall client experience.
Services within our workflow
1. Initial consultation
The builder will meet with the client to discuss their vision, needs, and budget for their new home.
2. Site assessment and evaluation
The builder will assess the proposed site and evaluate factors such as soil conditions, flood zone status, and environmental concerns to ensure it is suitable for construction.
3. Custom home design
The builder will work with an architect or designer to create a custom design for the home based on the client's preferences and the specific needs of the Gulf Coast area.
4. Budgeting and cost estimation
The builder will help the client set a realistic budget and provide detailed cost estimates to ensure that the project stays on track financially.
5. Planning and permit acquisition
The builder will obtain the necessary permits and approvals from local government agencies and create a detailed construction plan that adheres to the unique regulations and codes of the Gulf Coast area
6. Land acquisition assistance (if needed)
If the client does not already own a suitable piece of land, the builder may assist in finding a suitable site that meets the unique needs and requirements of the Gulf Coast area.
7. Site preparation
The builder will prepare the site for construction by clearing the land, excavating, and laying the foundation, while taking into account specific requirements for flood zone areas.
8. Foundation and framing
The builder will construct a sturdy foundation and frame using materials that are able to withstand harsh weather conditions common in the Gulf Coast area.
9. Electrical, plumbing, and HVAC installation
The builder will install electrical, plumbing, and HVAC systems that are designed to function optimally in the Gulf Coast's hot and humid climate.
10. Insulation and drywall installation
The builder will install insulation and drywall to make the home energy efficient and comfortable in the face of Gulf Coast's extreme weather conditions.
11. Flooring, cabinetry, and fixture installation
The builder will install materials and fixtures that are durable, moisture-resistant, and well-suited to the specific design and aesthetic preferences of the client.
12. Painting and finishing
The builder will add finishing touches, such as painting and trim work, to complete the look and feel of the custom home.
13. Final inspection and quality control
The builder will conduct a final inspection to ensure that the home meets all building codes and is able to withstand the unique environmental challenges of the Gulf Coast area.
14. Move-in coordination and assistance
The builder will help coordinate the move-in process and provide any necessary assistance to ensure a smooth and successful transition into the new custom home.
15. Post-construction support and maintenance
The builder will offer post-construction support and maintenance to help the client maintain and enjoy their new home for years to come.
To prevent the impact of weather on the building process on the Gulf Coast, Ondra Home Building takes several proactive measures
Before starting construction, Ondra Home Building conducts a thorough site analysis to identify potential weather-related hazards, such as flooding or high winds.
Ondra Home Building uses high-quality building materials that are designed to withstand the harsh Gulf Coast climate. 
Ondra Home Building adheres to all local building codes and regulations, which often include requirements for construction in areas prone to severe weather.
During construction, Ondra Home Building conducts regular inspections to ensure that the home is being built to the highest standards and is able to withstand the Gulf Coast climate.
Ondra Home Building keeps clients informed of any potential weather-related delays or issues during the construction process.
Our company invests in strong and reliable construction equipment, including heavy-duty vehicles and a comprehensive range of construction tools.
Our equipment is regularly maintained and operated by skilled professionals, allowing us to complete construction tasks quickly and efficiently. Our investment in the latest technology and tools is a testament to our commitment to delivering high-quality construction projects that exceed our customers' expectations.