We understand that every home is unique and that over time, it may need some updates or changes. 
That's why we offer professional remodeling services to help you transform your existing home into a space that meets your current needs and style. Our team of experienced professionals can help you with all types of remodeling projects, from simple updates to complete home renovations. We work closely with our clients to understand their vision and needs, and we use our expertise to guide them through every step of the remodeling process. Whether you're looking to update your kitchen, bathroom, or living room, or add a new room to your home, we can help you achieve your goals. Our team uses high-quality materials and innovative design solutions to ensure that your remodeling project is not only functional but also beautiful and stylish.
Here are some of the remodeling services we offer
Kitchen remodeling
We can transform your outdated kitchen into a modern, functional, and aesthetically pleasing space that suits your style and needs.
Bathroom remodeling
Whether you want to update the look of your bathroom or improve its functionality, we can help you with everything from fixtures and finishes to layout and storage.
Room additions
If you need more space, we can design and build a room addition that seamlessly integrates with your existing home and meets your specific needs.
Basement finishing
We can turn your unfinished or underutilized basement into a fully functional living space, complete with a bathroom, kitchenette, and entertainment area.
Whole-house remodeling
If you want to renovate your entire home, we can handle the project from start to finish, including design, planning, and construction.
Outdoor living spaces
We can create a stunning outdoor living area that enhances the beauty and functionality of your home and allows you to enjoy the great outdoors in comfort and style.
Energy-efficient upgrades
We can help you reduce your energy consumption and lower your utility bills by installing energy-efficient windows, doors, insulation, and lighting.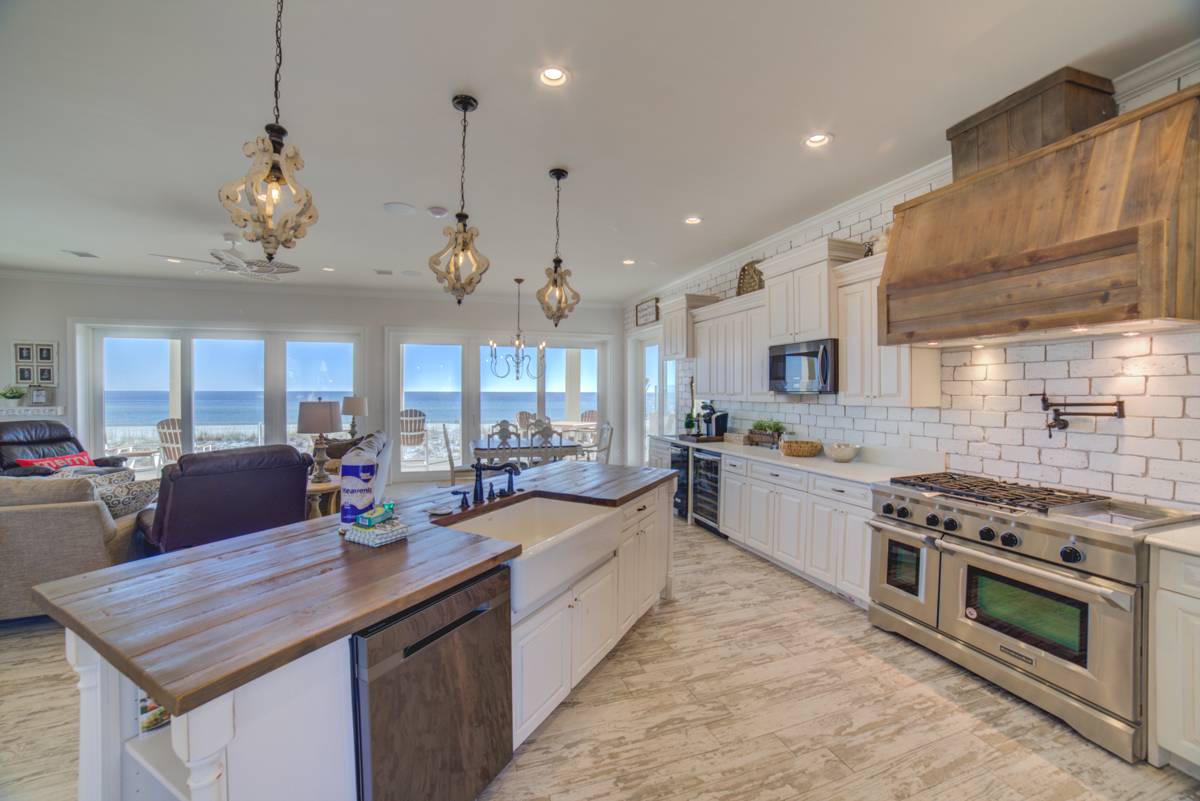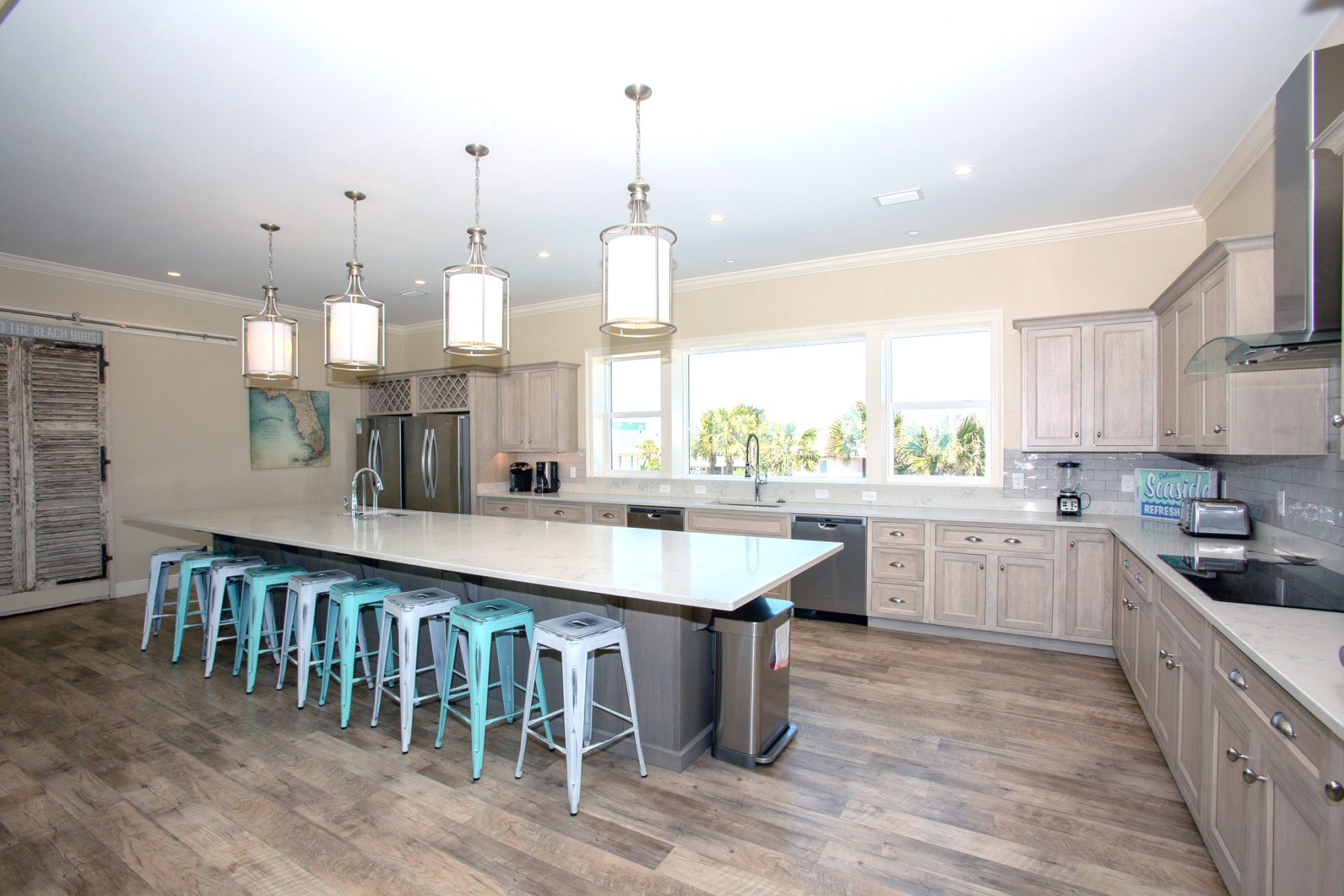 We transform your home into your dream home.
We pride ourselves on our attention to detail, excellent craftsmanship, and exceptional customer service. Our goal is to exceed our clients' expectations and create a space that they can enjoy for years to come.
If you're looking for a reliable and professional remodeling company in the Gulf Coast area, look no further than Ondra Home Building. Contact us today to schedule a consultation and see how we can help transform your home.
Here are some frequently asked questions about remodeling services
How long does a remodeling project usually take?
Answer: The duration of a remodeling project can vary depending on the size and complexity of the project. Our team will work with you to develop a timeline that fits your needs and expectations.
Do I need to obtain permits for my remodeling project?
Answer: Depending on the nature and scope of your remodeling project, you may need to obtain building permits from your local authorities. Our team can guide you through the permit application process and ensure that all necessary permits are obtained.
Can I live in my home during the remodeling project?
Answer: It depends on the extent of the remodeling project. In some cases, it may be necessary to temporarily relocate during the renovation, while in other cases, you may be able to remain in your home with minimal disruption.
How much will my remodeling project cost?
Answer: The cost of your remodeling project will depend on a variety of factors, including the size and complexity of the project, the materials used, and the level of customization. Our team will provide you with a detailed estimate once the scope of the project has been determined.
Can I make changes to the remodeling plan during the project?
Answer: It is possible to make changes to the remodeling plan during the project, but it may result in additional costs and delays. Our team will work with you to ensure that any changes are feasible and will provide you with an updated estimate if necessary.